This guide walks you through how to play Half-Life with a new and refreshed UI made for Steam Deck devices.


How to enable the Steam Deck UI
Search for your Half-Life 2 in the Steam library.

Right-click on it, then click Properties.

A window will appear.

Go to <Betas> and select the <beta – beta updates> option,

then go back to <General> and in <Launch options> type in "-gamepadui".

You can now exit the window and play the game.

It will start with an UI made for Steam Deck devices.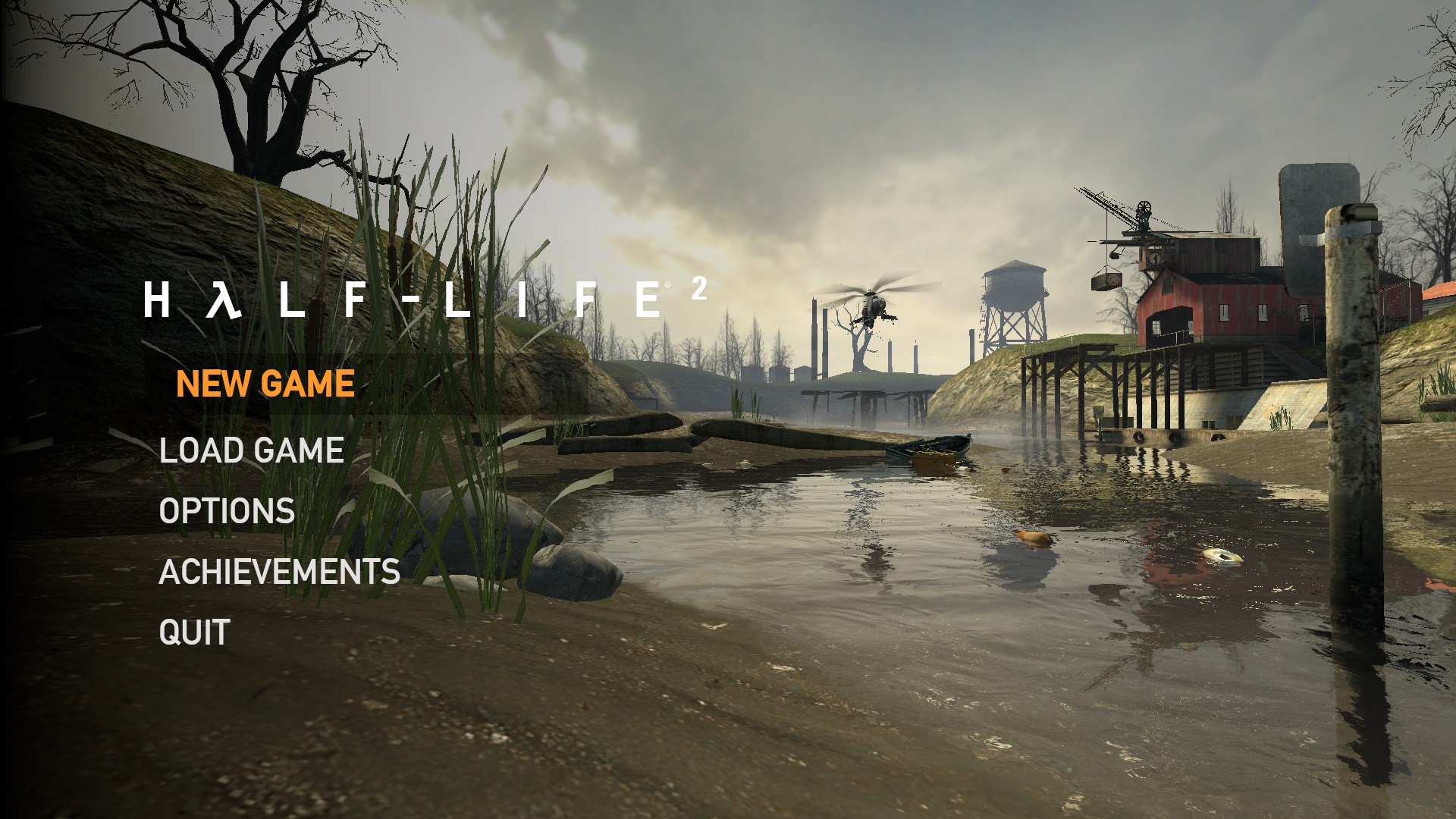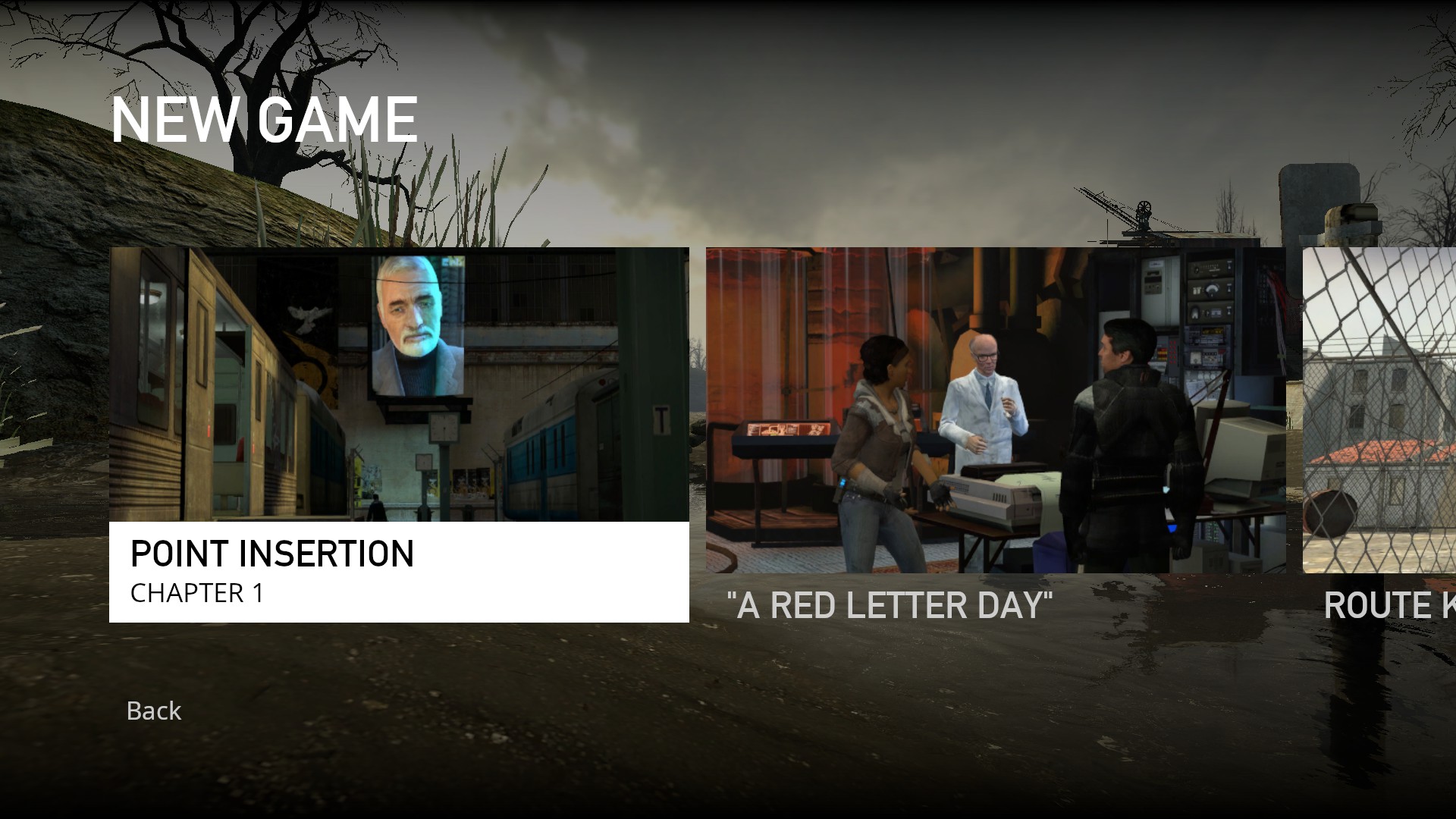 This is all about Half-Life 2 – Enable Secrets + Improved UI Guide; I hope you enjoy reading the Guide! If you feel like we should add more information or we forget/mistake, please let us know via commenting below, and thanks! See you soon!